COURSE: Succeed & Enjoy It!
A Course for Performing Artists
People will tell you that a career as an artist is competitive, unstable, and difficult - that you need a thick skin - but those are vague and ultimately not helpful comments. This 2-hour course will help set you up for success and enjoyment by offering practical and timeless advice and strategies gleaned from 30+ years of personal and observed experience in the field. Get started on the right foot, or course-correct if you're unhappy or stuck.

This course is ideal for:

Career-minded pre-professionals
Students
Early-career professionals
Mid-career professionals in need of a fresh perspective
The career-curious


What we'll cover: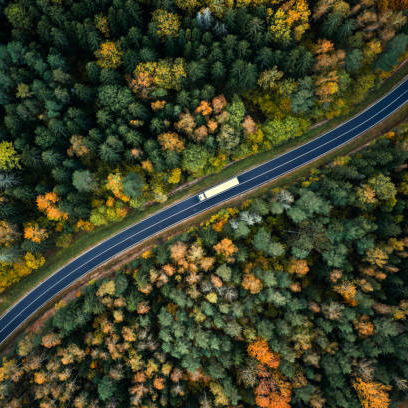 Being intentional about what you can control.

It may feel like so much is out of your control, but you have agency in more and different ways than you might realize.
Learn how to get specific and intentional.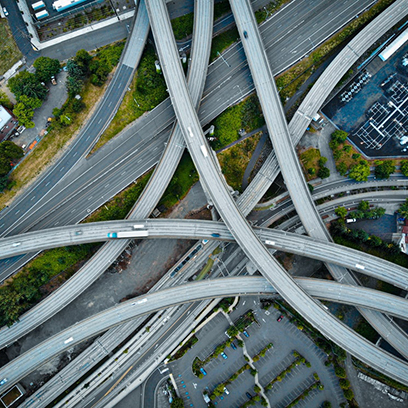 Building a constructive relationship to what you can't.

Learn to cultivate the long-term and holistic perspective needed to deal with the chaos.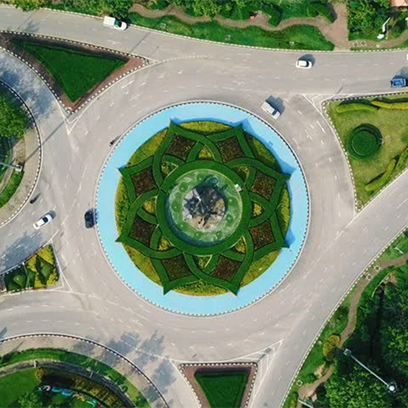 This is your life! It has to be good. Learn the perspective needed to be unshakeable through the quakes and to ground yourself in a sense of self-worth that isn't attached to outward success indicators.


Check your inbox to confirm your subscription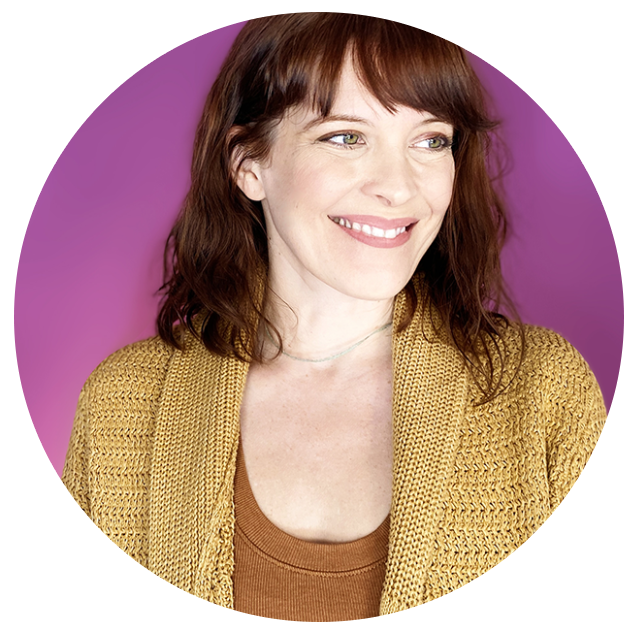 Instructor: Brooke Tansley
Actor, performer, producer. Stage & screen.


Brooke has been a founder, co-founder, or early employee of six arts & entertainment startups and has a track record for growth. She is currently executive producing a documentary series developed with Discovery and TED and filming across Europe and the Middle East. Highlights from her 30+ years in entertainment include starring on Broadway as Belle in Disney's Beauty and the Beast and as Penny Pingleton in Hairspray. She spent three years on the roster of Amy Poehler's Upright Citizens Brigade, played a serial killer on Law & Order: Criminal Intent, and appeared opposite Hugh Grant in Music and Lyrics. Artistic Director for Sonoma Arts Live, a theatre company. Founder, Sonoma Laughfest. NYU Tisch School of the Arts, UCLA.

Brooke Tansley: 
Website | LinkedIn | Instagram | Twitter | TikTok
Good July: 
Shop | Instagram | Facebook

Folklight Film Club: 
Website | Instagram | Facebook | Twitter

Pockets for the People: 
Website | Instagram | Facebook | Twitter